Raising the
Standards Since
1989
Questions Answered.
Stress Removed.
Results Delivered.
As the saying goes, a good accounting firm makes life less taxing. We mean that literally in terms of paying as little tax as legally and ethically possible. But we also make life less taxing by removing the stress and confusion of accounting and taxes from your plate, as an individual, a business owner, or nonprofit.
"My other accountant didn't ask me that."
This is the statement we hear most often from our clients. That's because our CPA firm asks a lot of questions. Our business is based on relationships, not transactions. We get to know your background, where you are now, and where you want to be next month, next year, and 10-20 years down the road. Then we can develop and implement a strategy to help you meet your goals from a tax and accounting perspective.
Delivering on this promise means we have to be accessible, and not just at tax time. Whether you need to find out about new tax laws or how a change in your life or business could affect your finances, the Diane E. Cahill, CPA PC team is here to answer your questions and keep you on the right path.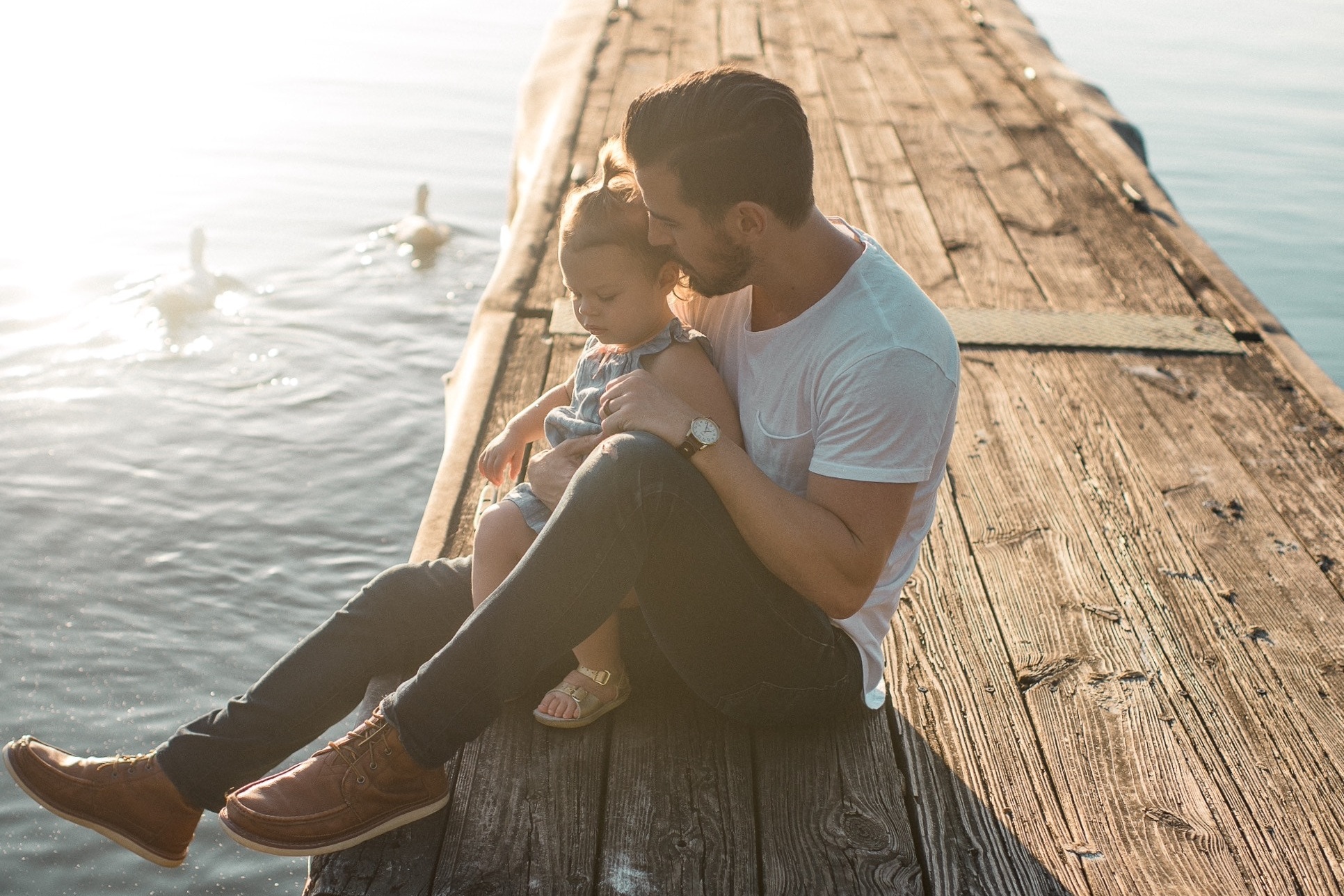 In this increasingly complex world, ordinary people need the knowledge of a good Certified Public Accountant more than ever. That's where we come in. Diane and her team are among the most knowledgeable accountants in the industry. Helping you stay current where it matters most: your wallet.
Effective management of the financial affairs of your business requires timely and accurate information, extensive knowledge, organization, and constant vigilance. Our promise to our clients is that we put your best interests first, allowing your business to continue to grow and flourish now and in the future.
Diane's 30 years of experience crosses the spectrum of professional accounting services. She has worked with a broad range of clientele and entities.
E-Commerce Companies
Real Estate Agencies
Digital Marketing Companies
Healthcare Providers
Investment Companies
And Many More Across Various Industries